ABOUT US
We are Freedom Dragon
Freedom Dragon Corporation Limited. We are the one of startup companies in Hong Kong that specialized in marketing, web/apps development with the aim to provide good quality of marketing and/or IT solutions that improves companies' business and brand reputation as well as supports their integration into the global marketplace and global community.
Establishment
Founded by marketing and IT maniacs
Awards
Received 6 awards related to IT and graphic design
Experience
Solid experience (7 Year+) on mobile apps and web development
Professional
Received (4 Year+) university cooperative relationship
Services We Provide
Marketing solution, IT solution, technical training, multimedia design jobs, etc.
OUR TEAM
Experts in SocialTech, FinTech, EduTech, Sharing Economy and Mobile Computing
Projects
Highlighted projects we've done
想賺取外快?想搵人幫手解決問題?用「想要」APP啦!
呢隻App比你輕易搵任務賺外快;問題嚟果時又可以落請求搵人打救你,一舉兩得。無論想搵人幫手搬少少野、代你排吓隊、順手買個外賣、送吓文件、搵人同你一齊用Coupon、搵珍藏紀念品、搵師傅緊急維修、搵人幫你print野、女士急求M巾,應有盡有!
想夠Popular? 「玩PopPop你最Pop」!

【本地創作】Pop Pop 係一個為香港人而設立嘅社交平台。用家可以隨心分享生活點滴,同朋友網友互動。
【欣賞美好事物】涵蓋各種風格的內容。清水、耽美、熱血... 數之不盡!
【展現才華】不論你是學生、KOL、模特兒、網紅、演藝人士,所有想增加名氣、發揮才華、表現自我的朋友,都可利用 Pop Pop 招攬粉絲,粉絲亦可給予評論或打賞,藉此拉近彼此間嘅距離!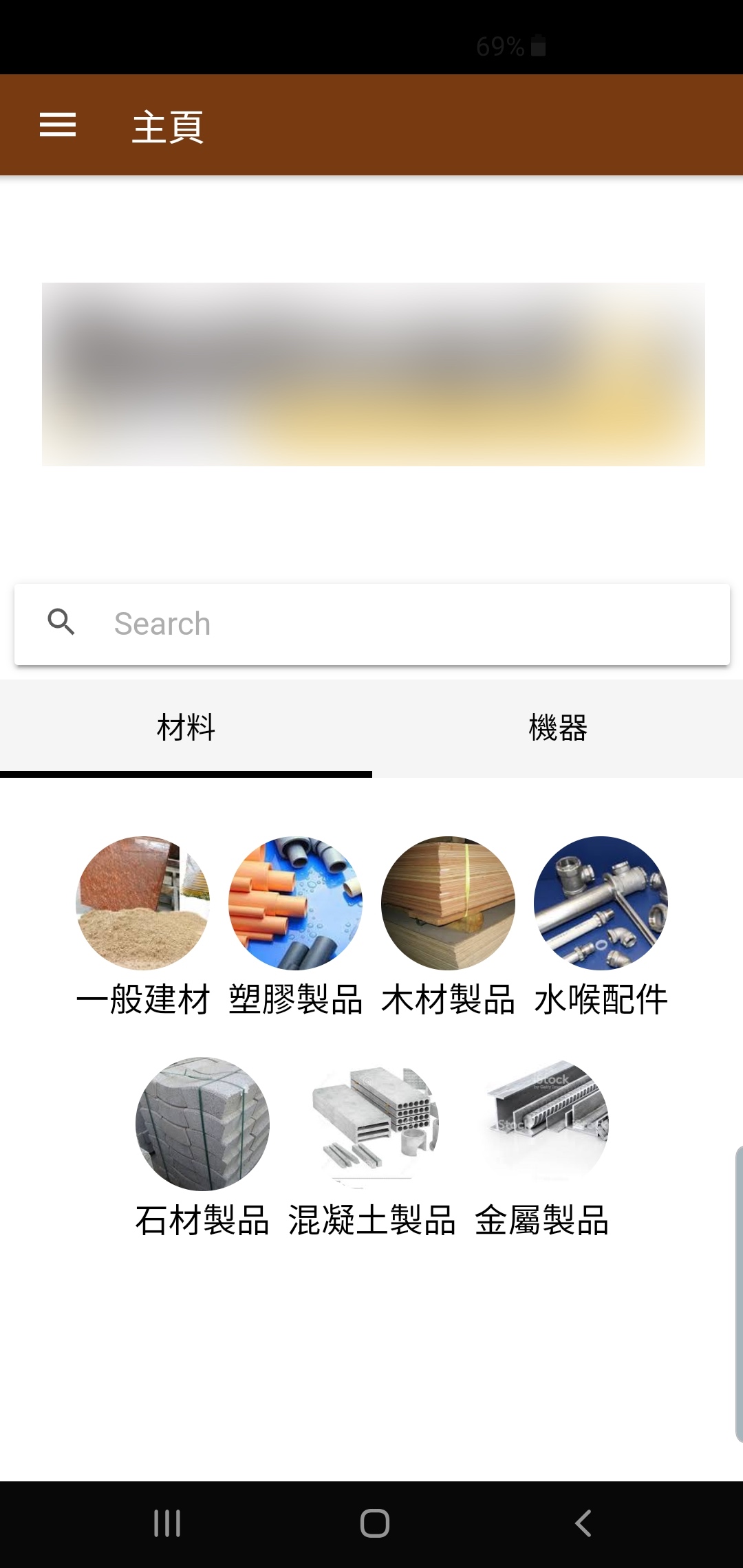 [Client's Project] Helps architects to view the constructional products including the product images, details, price, etc., and then they can make comment to ask question about the product.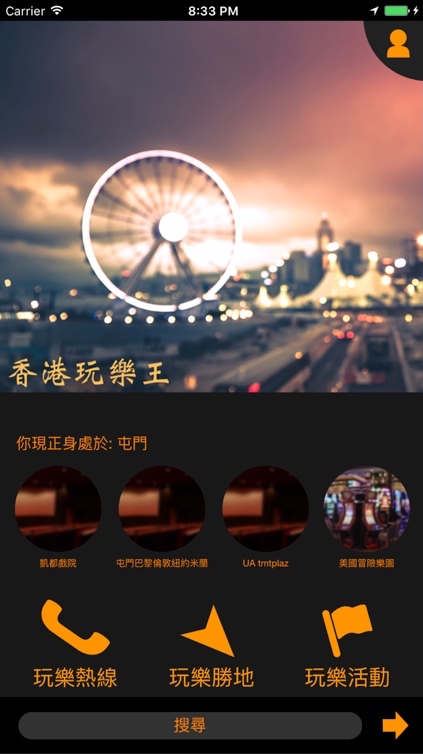 To talk about the locations, fun activities, contacts of some play relevant organizations in Hong Kong.
Wanna buy something? Ask if any sellers who has your needed product, not need to search and find in anywhere.
Wanna sell something? Bid requests, wait for the buyer to contact you.
Get a business, so easy!
This is an app that helps the kids to learn the English vocabulary with the vocabulary card, game(questions) and game revision.
A cloud storage web service that built with JSP to provide the file storage and management services on the Internet. It used some advanced technologies in HTML5 and JavaScrip, like drag & drop file uploading, Ajax and CSS3. Moreover, MD5 hashing, Base64 encoding (file transmission) and HTTPS are used to improve the security.
KinectSmart is a smart home and security project that enables user to have a smart environment to control their appliance easily with somatosensory control or a smartphone to reduce the unnecessary time, and observer their home with the real-time video monitoring in their smartphone. And it is very helpful for people with disabilities to control their home and appliances.
Smile Lottery is a lottery game for customer to draw a sentence that makes them and their friends more fun. And it is available on Google Play Store.